Welcome to Mr. Christensen's Website!
9th Grade

World History 1
 9th grade S.I.O.P. World History 1
Contemporary World Problems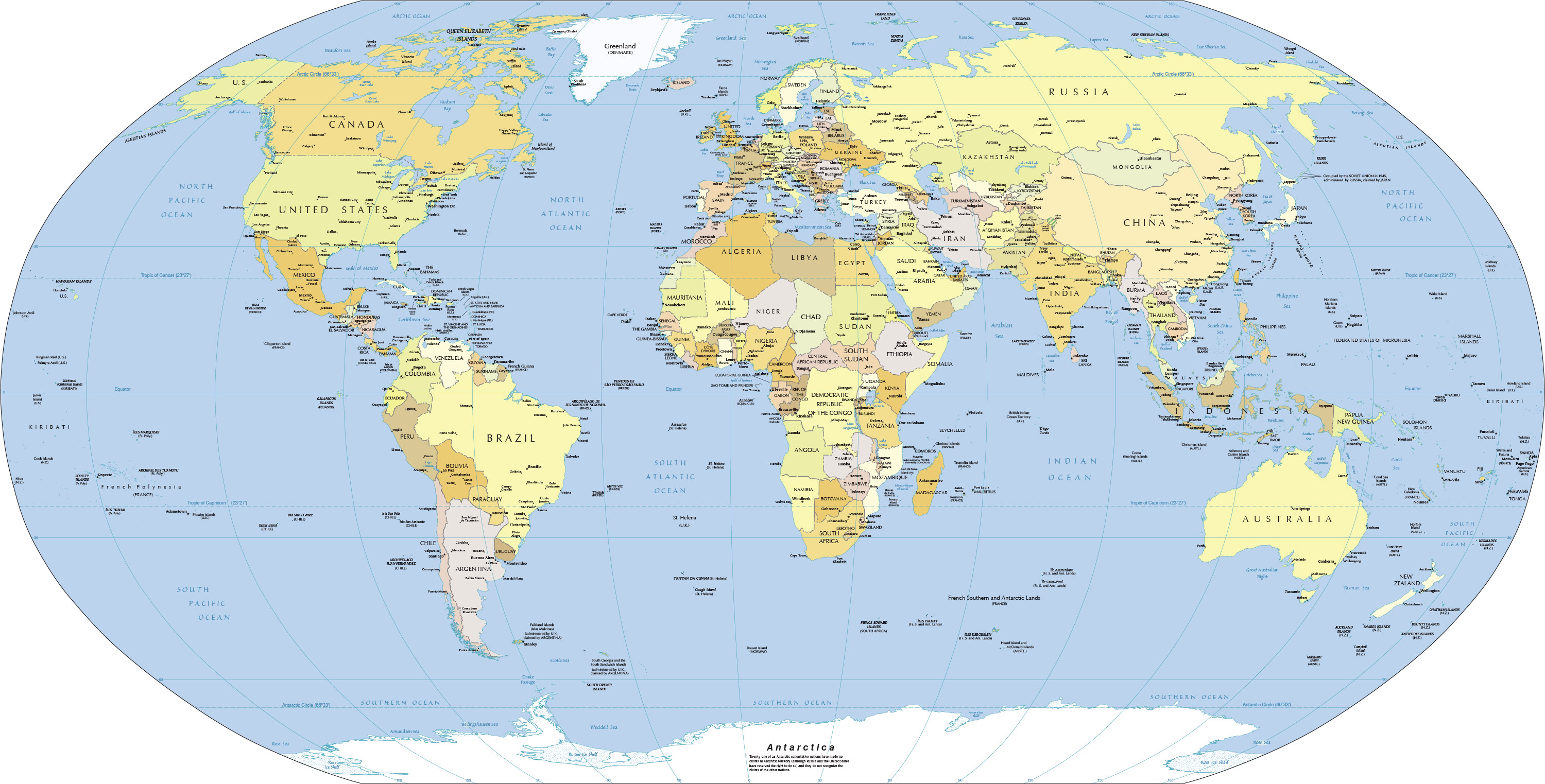 Planning How do I check grades? Go to 

Teacher Schedule:
Mr. Christensen only teaches on A and E days
2st Period  Contemporary World Problems
4th Period  World History 1
6th Period  World History 1


Teacher Biography:
Mr. Christensen was born in Denmark and lived there until age seven when he moved to Issaquah, Washington.  He earned his Bachelor of Arts in Political Science & History from the University of Washington and his Master in Teaching degree from Seattle University.  He has been teaching at Shorewood High School since 2002.  

Mr. C. has many hobbies and interests outside of school.  One thing he is passionate about is world travel.  Whether he's riding a camel in Rajastan, biking through the rice terraces in SW China or climbing Andean peaks, Mr. C. enjoys immersing himself in diverse cultures and environments.  He draws upon such experiences to bring the world alive for his students.  Additionally, Mr. C. has spent the past couple of years honing his carpentry and construction skills by rebuilding his house.  Now that his house is done his new hobby is spending time with his son. 

Mr. C. looks forward to another great year working with fabulous Shorewood students & their families!